Serving the nation with full sincerity since 1971 for prosperity of the society hundreds have secured worthwhile career your career starts here. Go to any bank you will find many of our successful students. We always guide the students with new material of revised syllabus according to the latest papers.
" HARD WORK, PRACTICE & PROPER GUIDANCE

ARE THE KEY TO SUCCESS "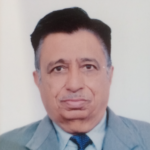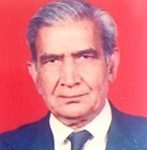 My self K K Sabharwal (M.Sc) is 70 years old is the son of JRD Sabharwal and a Founder of Master Academy Who served the nation in education with full sincerity for the prosperity of the society up to 100 years old i.e.he has taken his last breath at the age of 100 years.